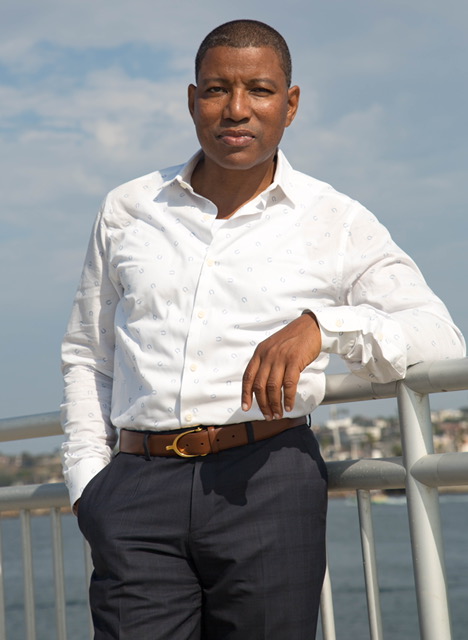 A Los Angeles native, David attended Cal State Northridge as a classical piano major and English minor.
For a while after college he lived in New York working at, among other jobs, Warner Electric Asylum Records during the day and writing and performing with his band, touring the local club circuit at night.
Back in Los Angeles in the early 1990's he was hired by Hilton Supply Management as an expeditor.  Promoted several times over the following decade, he rose to the position of senior buyer procuring both OS&E and FF&E products.
This experience provided him with a broad background and deep understanding of the creative needs, critical timelines, and budgetary concerns of this dynamic industry.
When David founded DBO West, he was determined to represent a select group of distinguished manufacturers known for their quality construction, customer service and vision in order to provide the products and services sought by top hotel chains and smaller boutique properties.
The brands we represent continue to be held to that standard – uncompromising service, timely communication, unsurpassed craftsmanship – so that we can assist you with confidence and make your designs sing.