Interra offers contract furniture that embraces Italian design and sustainability direct Import from Italy.
We provide a large selection of in stock area rugs, pillows & fine linens using the highest quality materials.
Specialize in high performance woven & coated textiles to meet hospitality and cruise ship marine standards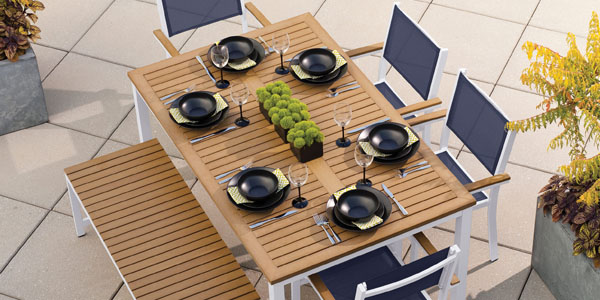 Most of our manufactures has quickship program to offer you. Please contact us for more information.